I'm officially done with highschool.
oh
my
goodness
kdjfoidsjfoidj. What else is there to say?? Life passes by SO. FAST... and now there's so much to do before I start up school again in the fall (God willing of course)...
and now, I can actually breathe for a moment. We got our car fixed Sunday afternoon - YIPPEE. I haven't driven it yet, because today was my day off and my mom had the car - but tomorrow, I'll be especially thankful when I get home at 3PM instead of 4:30, and when I don't have to be on the bus at 7:30AM :) Thank you Jesus.
ps; I'm making a bunch of supercute baby sweaters & things for a certain friend who is expecting a surely supercute babe in the fall. Baby things are relatively quick (unless you tend to pick out complex patterns like me) and fun and so stinkin' cute.
See here: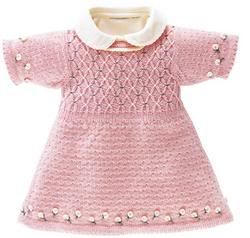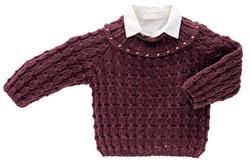 Ooh la la. Have a superb week.